Hi!
Many of us want to sell stuff online, but not so many have knowledge how to do that. Therefore we invited people with huge hands-on experience in e-commerce site development to share insights.
Please pay attention that this time we meet at Vienības gatve 109 (Unity Biznesa centrs) 1.st floor at 16th June 18:30 and be ready to stay for Afterparty at the roof terrace (same building) at Intexsys office to celebrate DevClub.lv's 4th birthday 🙂
Agenda for E-commerce focused 44th DevClub.lv:
Raitis Zvejnieks from Mediaparks will give a talk "Differences of open source e-commerce platforms"
In this talk Raitis will talk about advances and cons of architectural approach of most popular open source e-commerce platforms.
(Language — Latvian)
Tags: e-commerce, Hikashop, Woocommerce, Prestashop, Magento, OpenCart, Sylius
Raitis has finished LU computer science faculty. From 1994 is in business of software development. More than last 10 years owns and leads Business instruments and more than last 7 years owns and leads Mediaparks and also works with system architecture.
Dmitry Balabka from Intexsys will talk about "E-commerce Search"
Search is the cornerstone of online shopping. I will share our experience on creating cutting-edge site search functionality and will reflect on achieved results.
You will learn about developing auto-suggest, search result pages, faceted navigation and much more.
(Language — Russian)
Tags

: e-commerce, search
Dmitry has more than 8 years WEB developing experience for different business spheres. Current occupation is Software Architect at Intexsys, working on large E-commerce project.
Nikita Tihonov from Intexsys will give a talk "Latvian e-commerce – what's next?"
What is going to happen to Latvian e-commerce market tomorrow? Which technologies and economic tendencies affect e-commerce business and how? What businessmen and developers should be prepared to?
Nikita will share unique experience on succeeding in US online retail market and will draw a business and technological roadmap for local e-shops to pursue.
(Language — English)
Tags: e-commerce, gap analysis, business, technology, Latvia, USA
Nikita is Product Owner at Intexsys, currently leading 3 teams, which are developing a complex e-commerce platform. He has 6 years of project management experience in IT, E-commerce and Forex.
AFTERPARTY
It has been almost a year since we've visited Intexsys roof terrace (same building as the conference). Intexsys is inviting everyone again to join us for an Afterparty at the terrace. As always, free beer, snacks and interesting conversations will be waiting for you!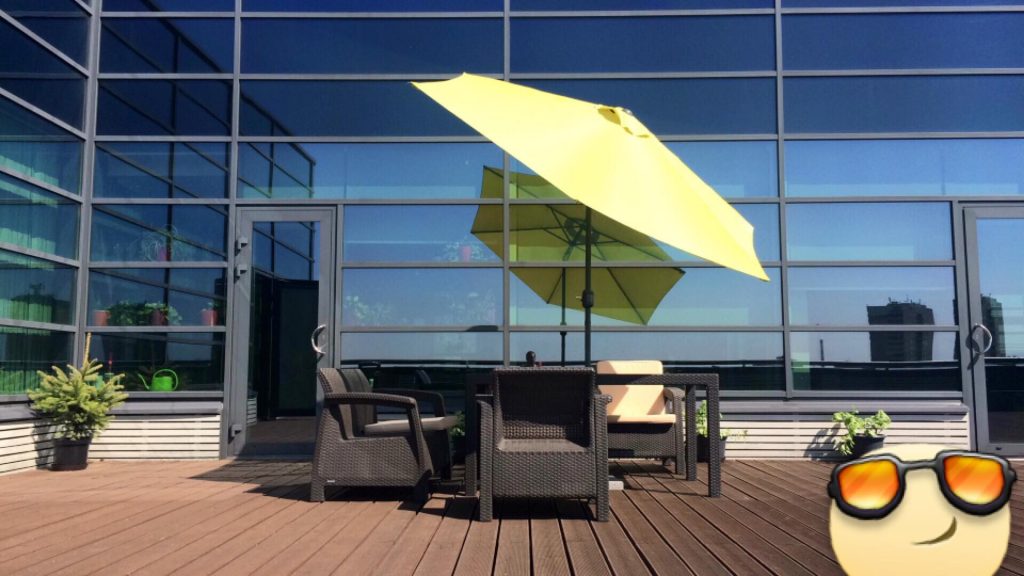 Intexsys is looking for:
– PHP Developers
– Front-end Developers
– Senior Android Developer
We promise – it will never be boring!
Intrum Justitia is looking for:
– Senior .NET/C# Developer
– BI Analyst
– Front-End Developer
Our new sponsor Geta Digital is a international Digital Commerce Agency with offices in Norway, Latvia, Sweden, Netherlands and the U.S. They are looking for .NET Web Developers in Riga.
Thanks to our sponsors we are able to make DevClub.lv events and have drinks and snacks: